Dr Fabian Huss - Director of Music
Fabian moved to the UK in 2007 to undertake doctoral research at Bristol University. His thesis, on the British composer Frank Bridge, was completed in 2010. Fabian, who originally hails from Germany, had previously studied in Ireland (Cork and Limerick), where the greater part of his life has been spent.
During his time in Bristol, Fabian has been a part-time lecturer and research assistant at the University, and he is the founding director of the chamber choir Redland Liedertafel, with whom he performs throughout Bristol. Before moving to the UK, Fabian conducted several choirs and a chamber orchestra in Ireland; most notably, he was choirmaster at the Way of the Cross church in Cork for five years. He has also been active as a guitar teacher and performer for much of his career, and he occasionally finds time to compose and arrange choral music.
Fabian's academic interests are on-going, and he undertakes research, editorial, administrative and organisational work for Bristol University's Centre for the History of Music in Britain, the Empire and the Commonwealth (CHOMBEC). He is currently writing the first major study of Frank Bridge, and he has published widely on British music (particularly the composer EJ Moeran), including encyclopaedia entries, journal articles and chapters in academic books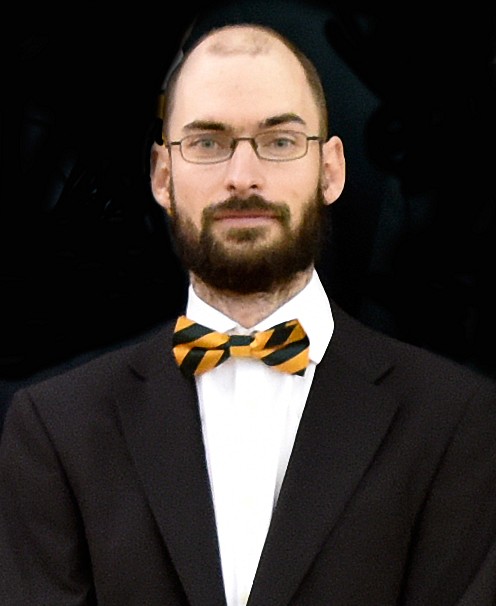 Paul Beechey - Accompanist - Deputy Director of Music
Paul is heavily involved in musical activities, as a conductor, orchestral player, accompanist and organist in Musicals, Operetta, Concerts, Recitals and Pantomimes. He has been the choir organist /choir master at Churchill Methodist Church for the last ten years. Well known in the area as an accompanist to soloists, many of whom perform with the choir, he was invited to become an accompanist to Cheddar Male Choir in mid 2007